Take your data journey to the next level
Event Details
The KNIME DataHop
is our new roa
dshow event series.
Join us in
Cincinnati
and then New York to hear best practices for working with data, learn about low-code/no-code data science with KNIME, and
expand your network by connecting with industry peers and experts in an
in-person
setting.
This is an in-person event only. Agenda to be released shortly!
Attending this event
What to expect
Wednesday, October 18
UC Cincinnati Carl H.Linder College of Business
2600 Clifton Avenue Cincinnati, OH 45221 United States
Tuesday, October 24
Ease 605 Level 7
605 3rd Ave 7th Floor, New York 10158 United States
Cincinnati
Nearby Accommodation
21c Museum Hotel, 2600 Clifton Avenue Cincinnati
Suggested accommodation only. A short drive from our event location: University of Cincinnati.
NEW York
Nearby Accommodation
Hyatt Grand Central, 109 East 42nd Street New York
Suggested accommodation only. A short walk from our event location: Ease 605.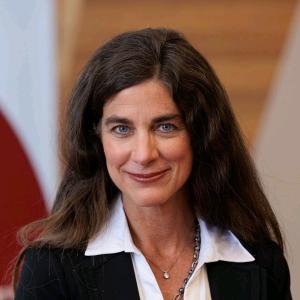 Jennifer Ostyn
Senior VP Revenue US at KNIME
Michael Berthold is co-founder of KNIME, the open analytics platform used by thousands of data experts around the world. He is currently president of KNIME.com AG and a professor at Konstanz University, where his research interests include bisociative data analysis and widening of mining algorithms. Previously he held positions in both academia (Carnegie Mellon, UC Berkeley) and industry (Intel, Tripos). Michael has co-authored two successful data analysis text books and is a frequent speaker at both academic and industrial conferences. If time permits he still writes code.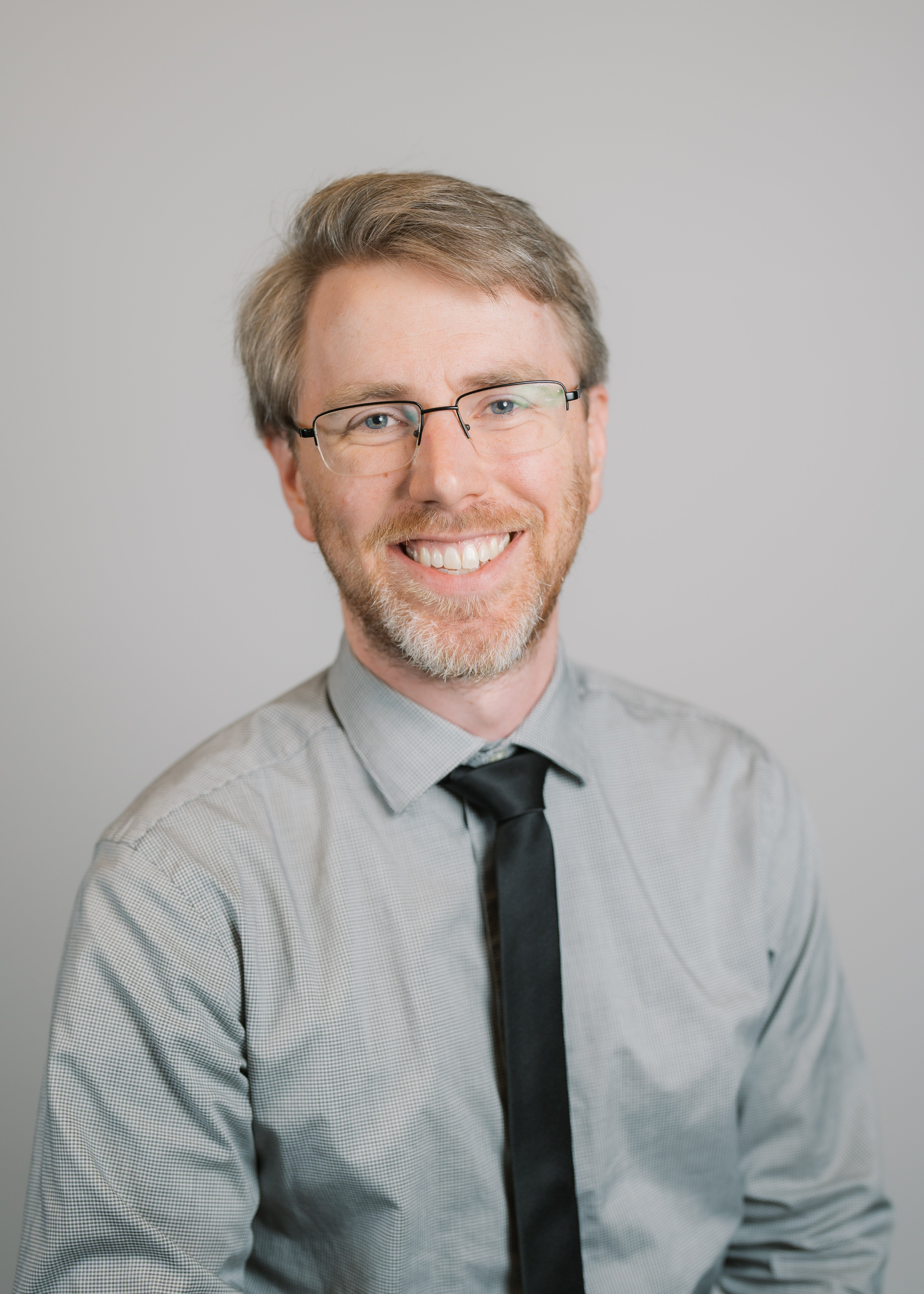 Kyle Thompson
Scientific Content Engineer at CAS
Kyle Thompson is a Scientific Content Engineer at CAS, a Division of the American Chemical Society. As a trained biochemist, he has spent 11 years at CAS building databases, creating custom solutions for customers, and performing data analysis. He has been using KNIME since 2019, and in that time he has become KNIME L1-L3 Certified as well as being part of the inaugural Train the Trainer program. He lives in Columbus, Ohio with his wife and 2 kids.
YOU MAY NEED TO KNOW
Frequently Asked Questions
Who should attend this event?

Whether you're experienced with KNIME and data science or just starting to think about an enhanced analytical journey for your team, KNIME DataHop is perfect for anyone who wants to take their data journey to the next level.
Is this an in-person event only?

Yes, the KNIME DataHop U.S. is an on-site event only and won't be streamed. This is great way to meet your peers, stay up to date on the latest software news, learn about inspiring KNIME stories, and exchange ideas with the KNIME team and community.
Will the sessions be recorded?

Yes, we will be recording selected sessions. Videos and materials will be sent to all registered attendees a few days after the event.
Can I purchase multiple tickets?

There is a limit of 4 tickets per registrant. If you would like to register a larger group, please email events@knime.com.
In which language will the event be held?

The entire event will be held in English.